Doctors & Staff
Meet the experienced and friendly doctors and staff who make El Segundo Optometry a proud provider of vision care products and services in El Segundo.
---
Jennifer Aslam, O.D.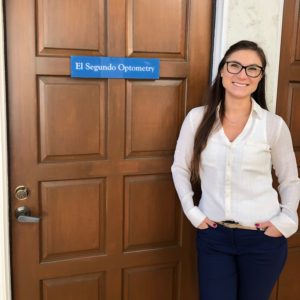 Dr. Aslam is a native of Southern California, born and raised in the greater LA area. She and her husband currently reside in Redondo Beach.
She received her Doctor of Optometry degree from Western University of Health Sciences, where she graduated in the top of her class and was recognized as Student Clinician of the year. Her inspiration to pursue optometry as a career came at a young age. After receiving her first pair of glasses at the age of eleven, she was in awe of how clearly, she could see the world. Her family had no idea that she was not experiencing life to its fullest due to her poor vision. Her personal experience has made her especially passionate about children's vision. Dr. Aslam truly loves what she does. She cherishes her career as it allows her to build strong relationships with patients and their families. She provides comprehensive exams and compassionate care with the philosophy that "care" is the most important part of "healthcare".
In her free time, Dr. Aslam enjoys cooking, running and seeking new opportunities to challenge herself. Her latest adventure has been learning to sail.
---
Lara Priest, O.D.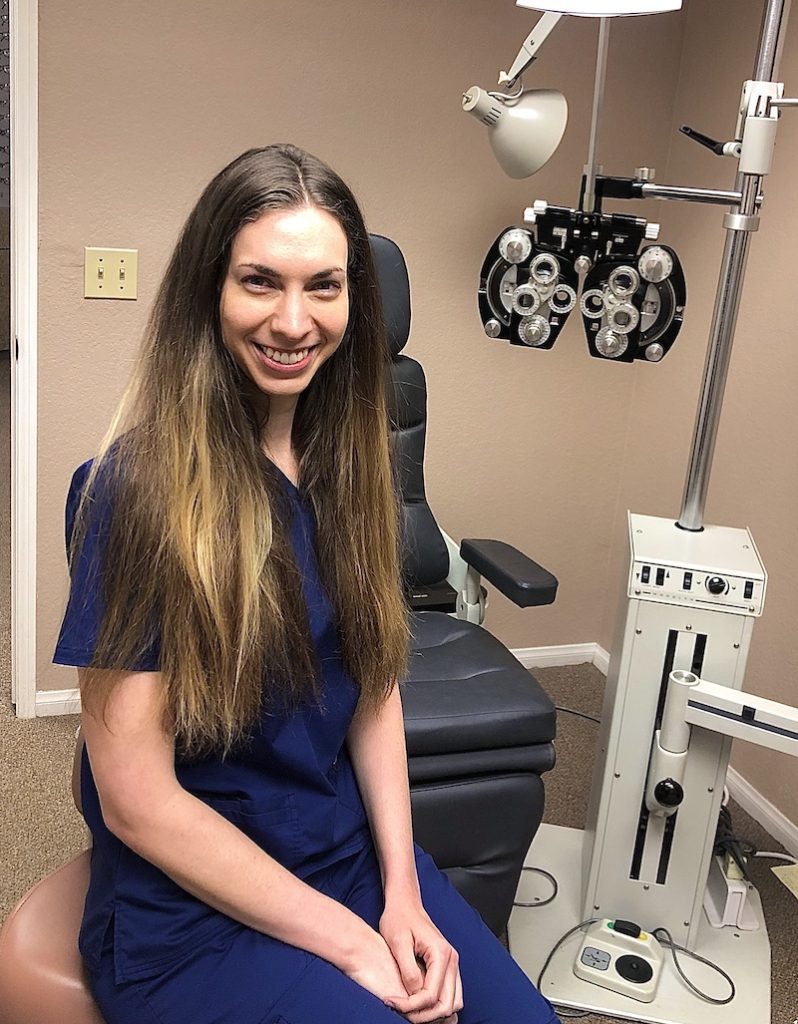 Dr. Priest earned her Doctor of Optometry degree from Southern California College of Optometry. She has also completed a residency at VA Long Beach in primary care and low vision. She practices the full scope of Optometry including diagnosis and management of ocular diseases. Her favorite part of Optometry is the interactions and relationships formed with patients.
She has lived in the South Bay for most of her life. In her free time she enjoys spending time with family and friends, cooking, and cheering on her favorite basketball team, the Lakers.
---
Michelle Shin, O.D.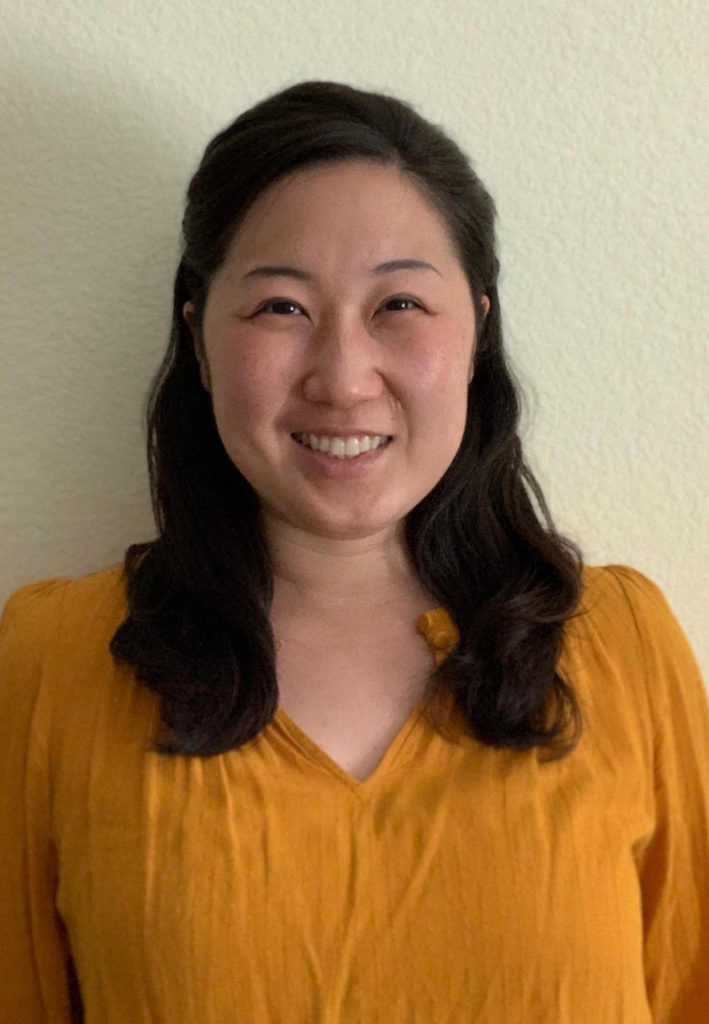 Dr. Michelle Shin is a native to Southern California, born and raised in the South Bay. She obtained her Bachelor's degree in Biology from the University of California, San Diego and earned her Doctorate degree from Southern California College of Optometry at Marshall B. Ketchum University in Fullerton.
Dr. Shin is dedicated to improving lives through compassionate vision care. She has a passion for pediatric vision and truly believes optimal vision is necessary to learn and excel in school. Prior to joining El Segundo Optometry, Dr. Shin has worked with Vision To Learn, a nonprofit that aims to provide vision care and frames for all school-aged children who need glasses. She has also gained clinical experience in ocular disease during her externships at JWCH Institute on Skid Row in Downtown Los Angeles and at the VA Medical Center in West Los Angeles. She has performed international optometric community service work in Tanzania.
Dr. Shin currently resides in the South Bay with her husband and two children. She loves Disneyland, traveling, going on hikes, crafting, reading books, and spending time with her family.
---
Eileen J. Bell, O.D.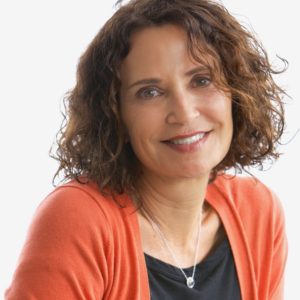 Dr. Bell earned her Doctorate of Optometry from Southern California College of Optometry and opened her office in 1987. Dr. Bell practices full scope optometry with an emphasis on the detection and diagnosis of ocular disease and disorders. Her focus is to help patients understand the health of their eyes. Dr. Bell believes eye exams should be thorough and extensive because good vision is precious.
In addition to being conversant in Spanish and Italian, Dr. Bell offers eye exams in Sign Language.
Dr. Bell is a long-time resident of El Segundo and recognizes that balance in life is essential; she can often be found walking her beagle around town, tending to her garden or learning the concept of "yes, and…" in improv class.
---