Our updated office policies in response to COVID-19
As things continue to change w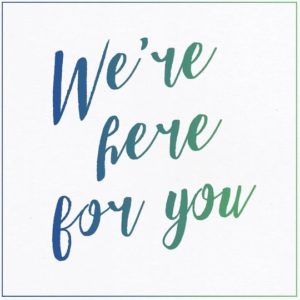 e are adapting our schedule to meet those changes. From now until April 19th we will be seeing patients with a scheduled appointment on an emergency basis only. All routine care (like annual eye exams) will be postponed until after April 19th. We are currently in the office Monday, Wednesday, and Friday from 9 AM – 5 PM. Our doctors will be on call during all other days of the week.
At this time, our contact lens vendors remain open and we are not experiencing delays. Given this unprecedented time, this could change going forward. If you were due to order contacts over the next several months you may want to consider ordering them at this time. We will even ship your contact lens supply directly to your home at no additional cost to you. Our doctors will also extend the expiration of your contact lens prescription if needed. If you wish to order your contact lens supply now, please email our office and we will contact you to complete your order: mailbox@esoptometry.com
We apologize for the inconvenience. If you have any questions or concerns regarding your eyes please do not hesitate to call us.
We hope you all stay safe and stay healthy,
Your eyecare team at El Segundo Optometry